The local law firm supporting our festival
Published:
"A special place in our hearts" – why Shrewsbury law firm Aaron & Partners support the Shrewsbury Food Festival
Aaron & Partners is a Shrewsbury-based law firm providing specialist legal advice to clients across Shropshire, the wider Midlands region and many others across the UK.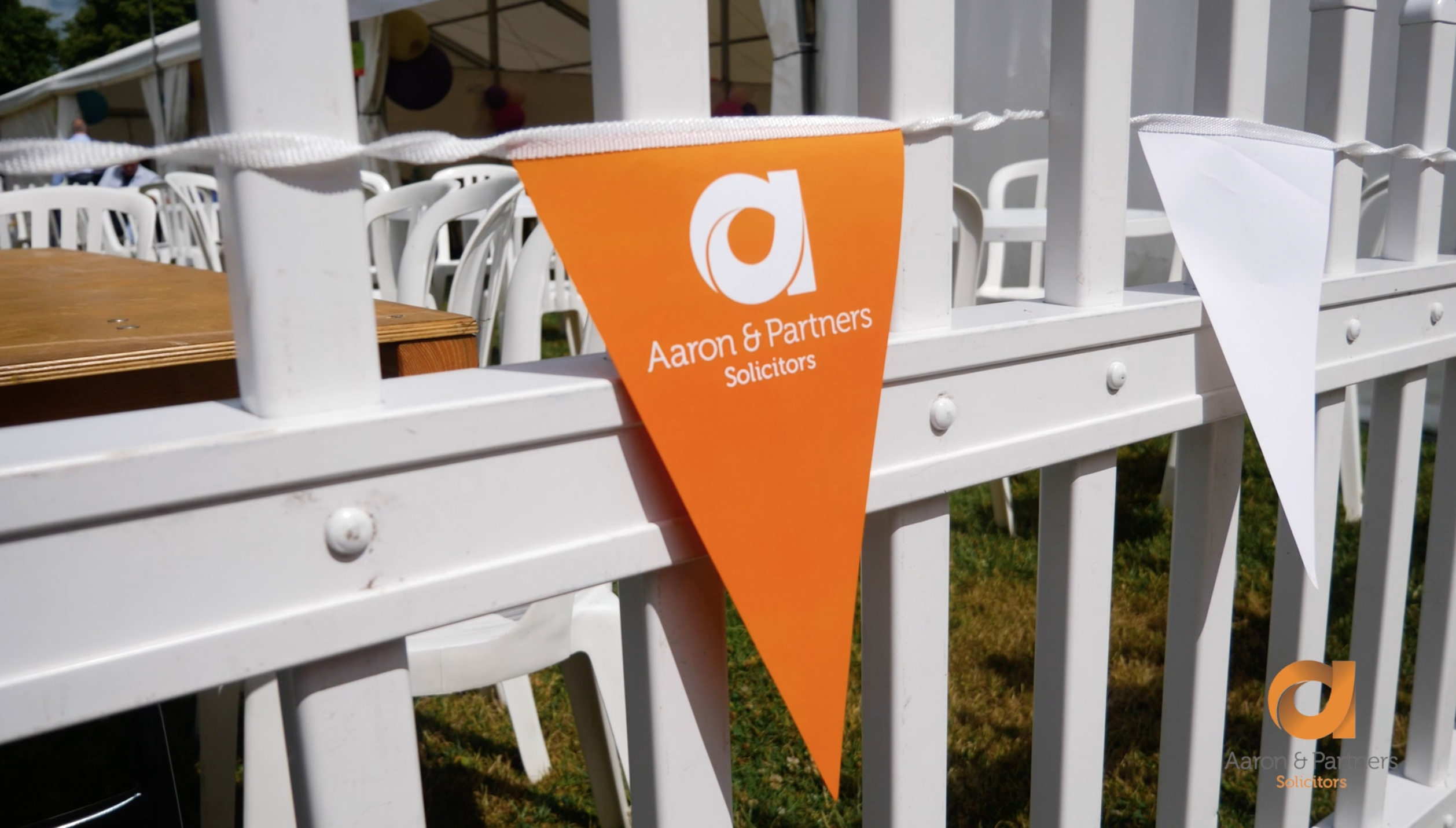 With offices also in Chester, Wirral and Greater Manchester, its highly-skilled team offer support to businesses as well as individuals on a range of legal matters.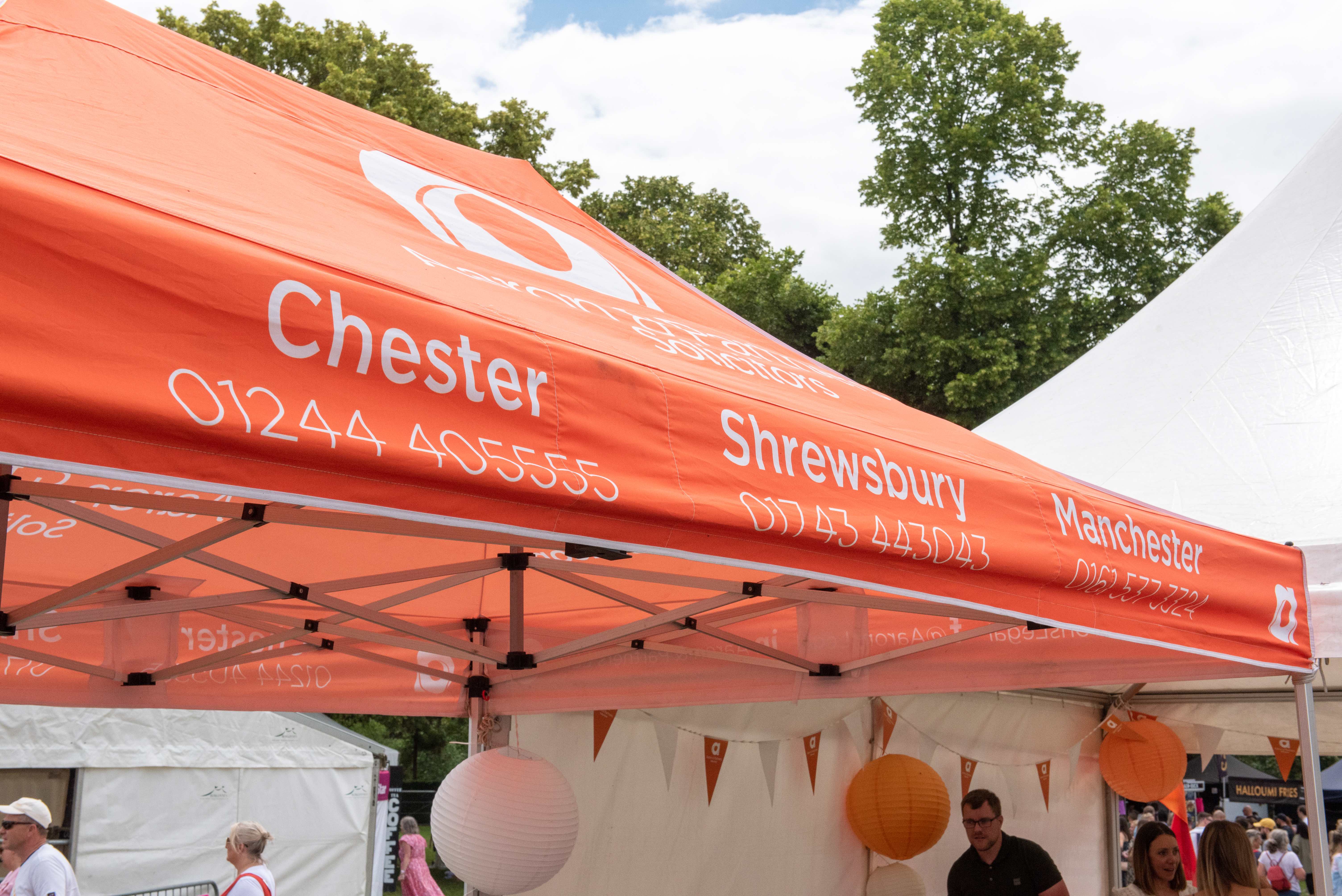 Since expanding to Shrewsbury in 2013, the firm has always been committed to the local area, supporting a range of initiatives that make a positive impact on the lives of people living in Shropshire.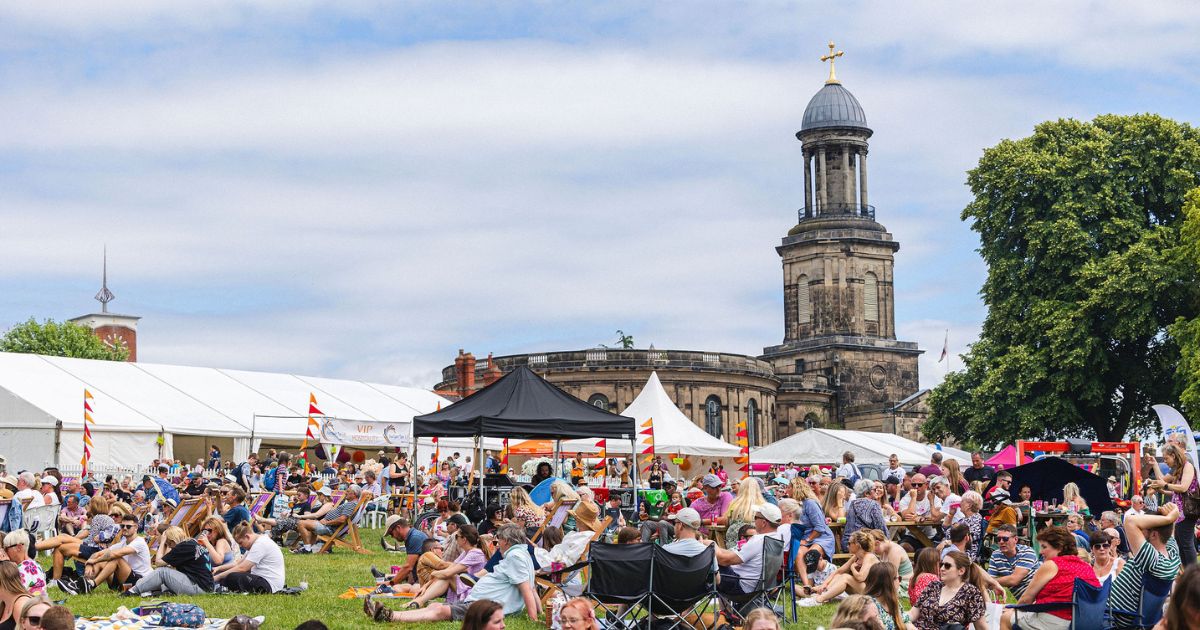 One of those initiatives is the Shrewsbury Food Festival, and Hugh Strickland, Corporate Finance Partner and Head of the Shrewsbury office, had this to say about the event:
"The Shrewsbury Food Festival has a special place in our hearts, and it's been our pleasure to support this event for so many years.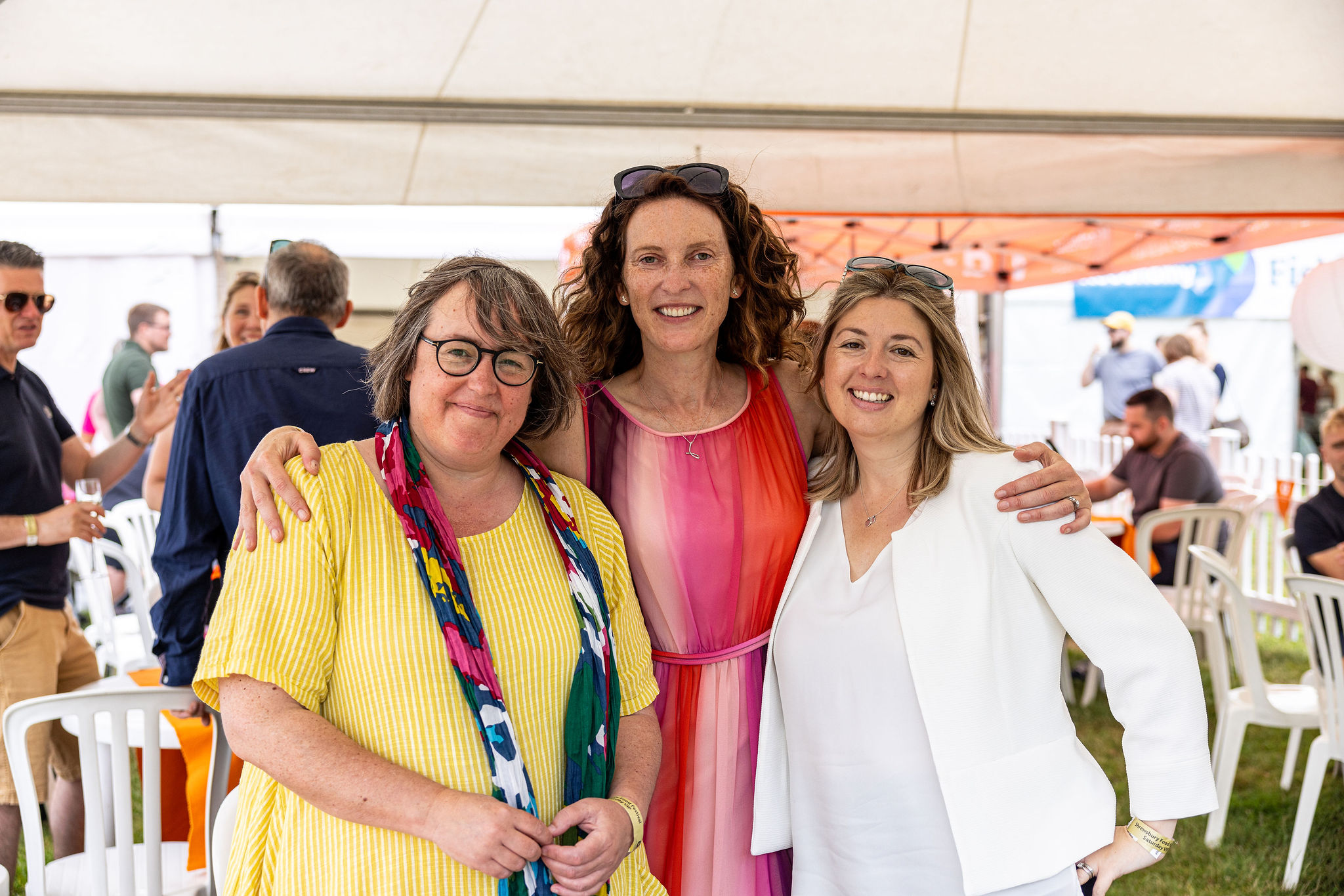 "This year has seen the firm achieve a significant milestone, as our Shrewsbury office marked its 10th anniversary. The festival was a great opportunity for us to celebrate the growth we have seen in the last decade, but also to connect with clients and continue to build valuable relationships within our community. Aaron & Partners has been built on long-term relationships and events like this are perfect for helping to build and strengthen them.
"Our region has so much to offer, and it's wonderful to see so many businesses thriving in times that may be more challenging than we expected.
"We're proud to be part of such a diverse, talented community and we look forward to making many more memories together with our partners."