Backed By the Local Business Community
Published:
Thank you to all the amazing local businesses who support our festival through sponsorship!
They say it takes a village to raise a baby, well it takes a local business community to host an event of this scale! We are so thankful to the local business community for supporting our event through sponsorship. We wouldn't be able to deliver the quality and size of the event we do, without them.
It's a tough time for local events. Our infrastructure costs have gone through the roof, as have electricity, suppliers, and labour – in fact, just about every cost has increased. Our customers are surviving a cost of living crisis, so we can't pass on all our rising costs to them. In fact, our ticket prices are the same as in 2022 to help our visitors as much as we can.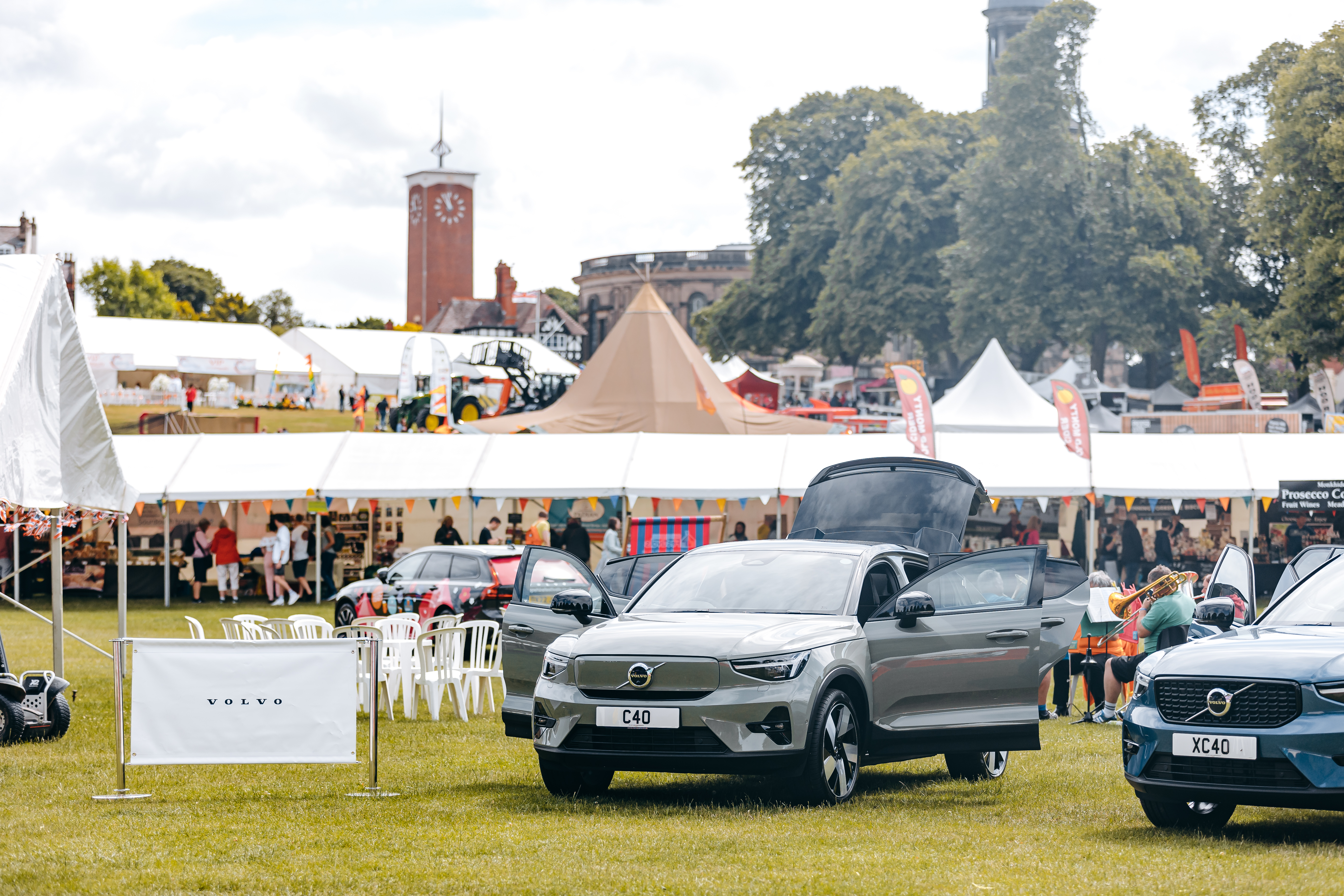 This is why we need to say a big THANK YOU to the awesome local businesses who support our much-loved event.
This year's sponsorship includes the Shire Collection Chef School, The Shropshire Distillery Chef Demo Stage, the Monks Home and Garden Area, Reconomy's Field to Fork area, and the Adcote School Kids Area.
New to sponsor this year's event are Shrewsbury-based IT providers Start Tech and DS Automobiles - a Parisian brand with their nearest branch in Stafford.
The baby changing facilities are supported by Waterbabies, Cartwrights sponsor the waste management, and Full Fibre provides reusable cups to reduce single-use plastic.
There are some local businesses that have supported us through sponsorship for several years now, such as Aaron & Partners, Volvo Shrewsbury, Monks, TCA, etac solutions, Wenlock Spring, and the Tudor Griffiths Group, to name but a few.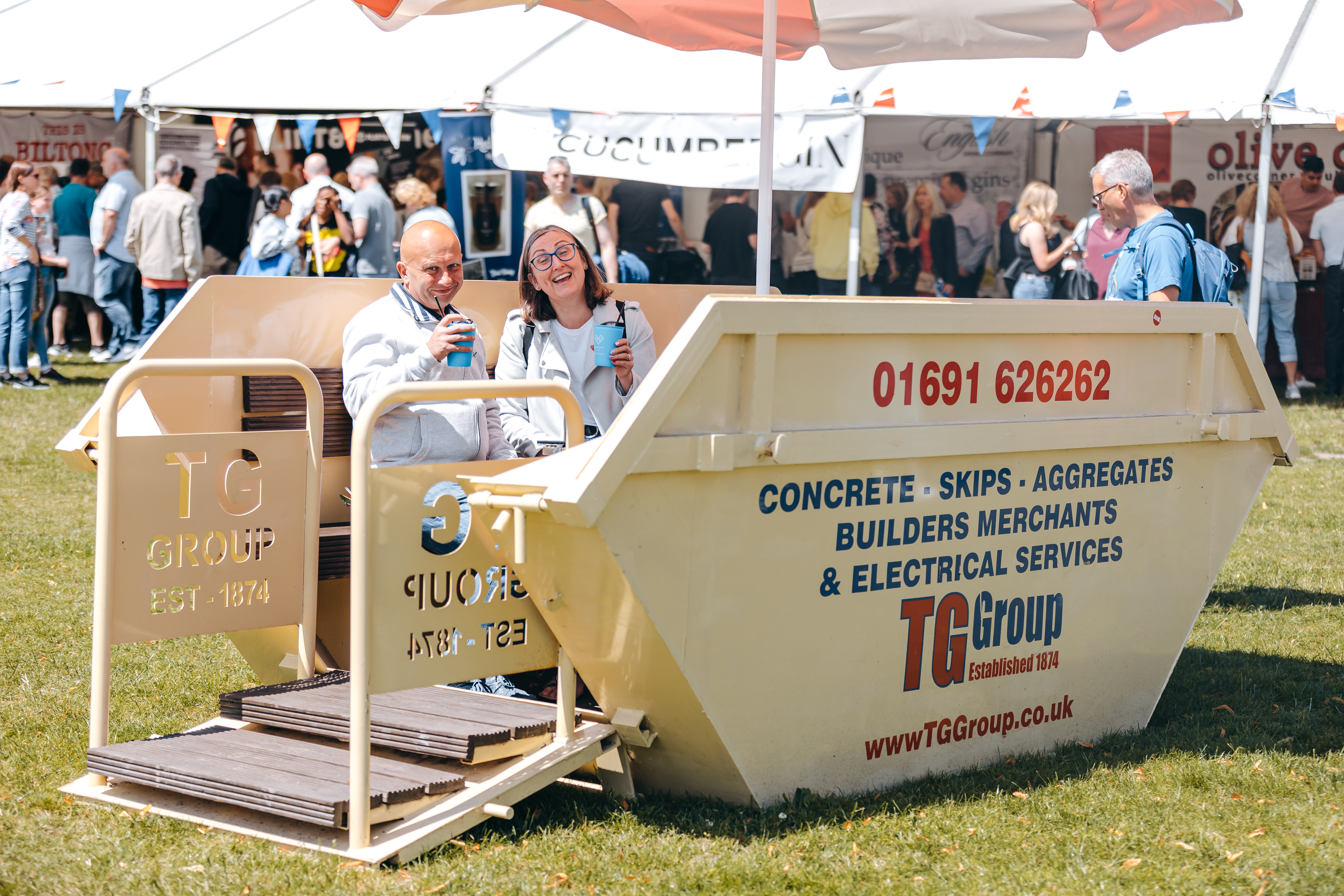 A huge success story has been working with Reclaim Tax. They sponsored our VIP area last year, and that support has seen us expand and upgrade the whole area. This year, the VIP area has already sold out – showing that with investment, we can grow ticket sales. Thank you to Reclaim Tax for sponsoring the VIP area again this year.
We have been overwhelmed with support from local businesses, who not only want to be part of the event, but also see the opportunity to tap into our audience here – growing sales, brand exposure, and reputation.
THANK YOU!