Field to Fork
SPONSORED BY: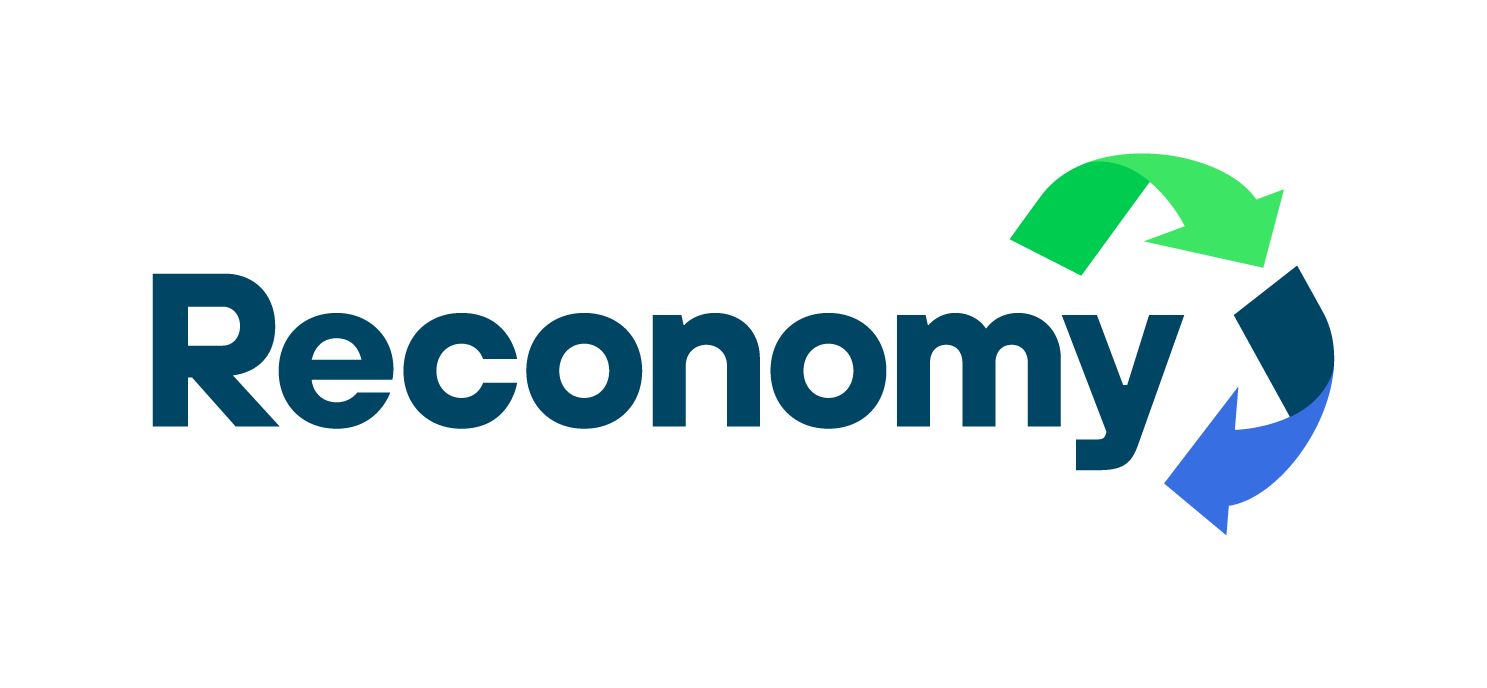 We have a big passion for the local food industry, as well as roots in Shropshire's agriculture sector, so showcasing the journey of food from the fields to our plates is a really important part of our festival.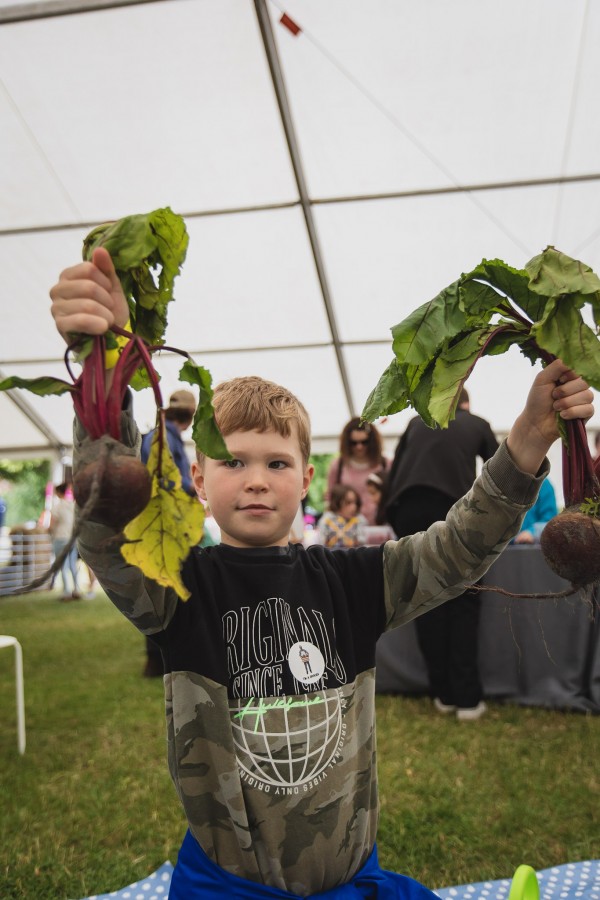 Events are coming soon!
We have not yet published the events for the next Shrewsbury Food festival!
Check back soon or sign up to our newsletter to stay informed!
THANKS TO OUR GREAT SPONSORS